Get In Touch
Have a question or just want to get in touch? Message be below!
Online Coaching Resources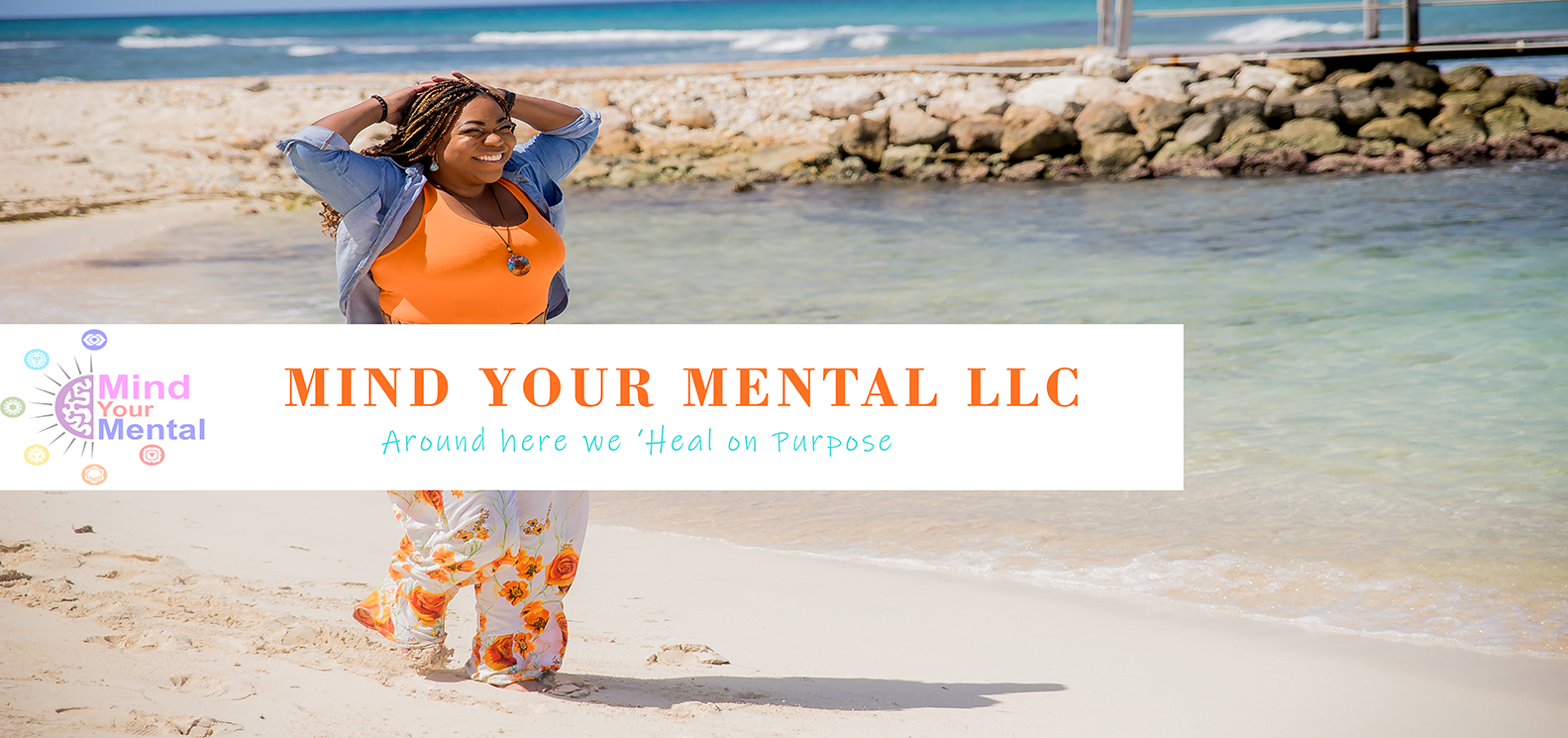 Here to hold the space...
Creating safe space via Counseling, Coaching & Consulting services!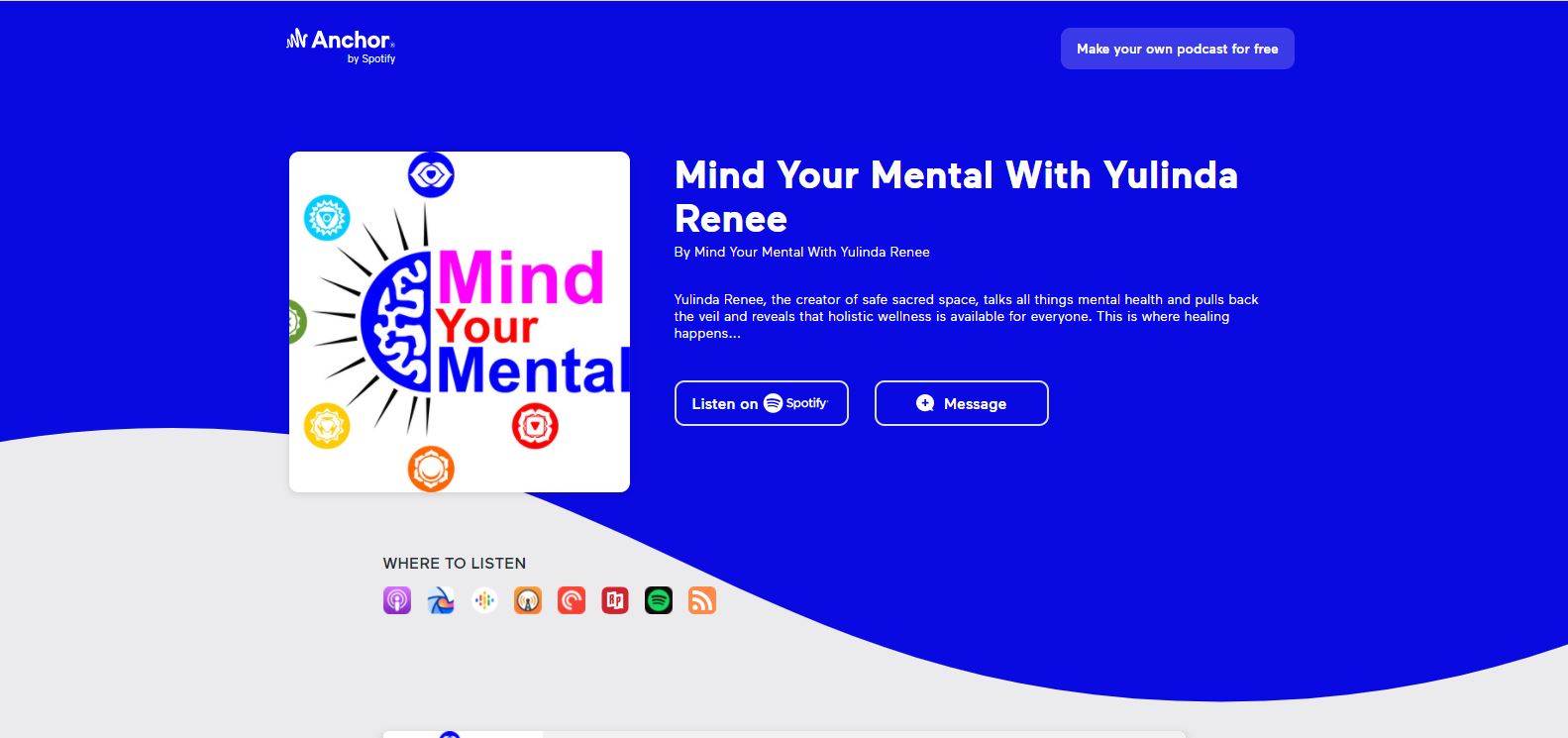 Sharing stories, embracing healing…
Yulinda Renee, the creator of safe sacred space, talks all things mental health and pulls back the veil and reveals that holistic wellness is available for everyone. This is where healing happens…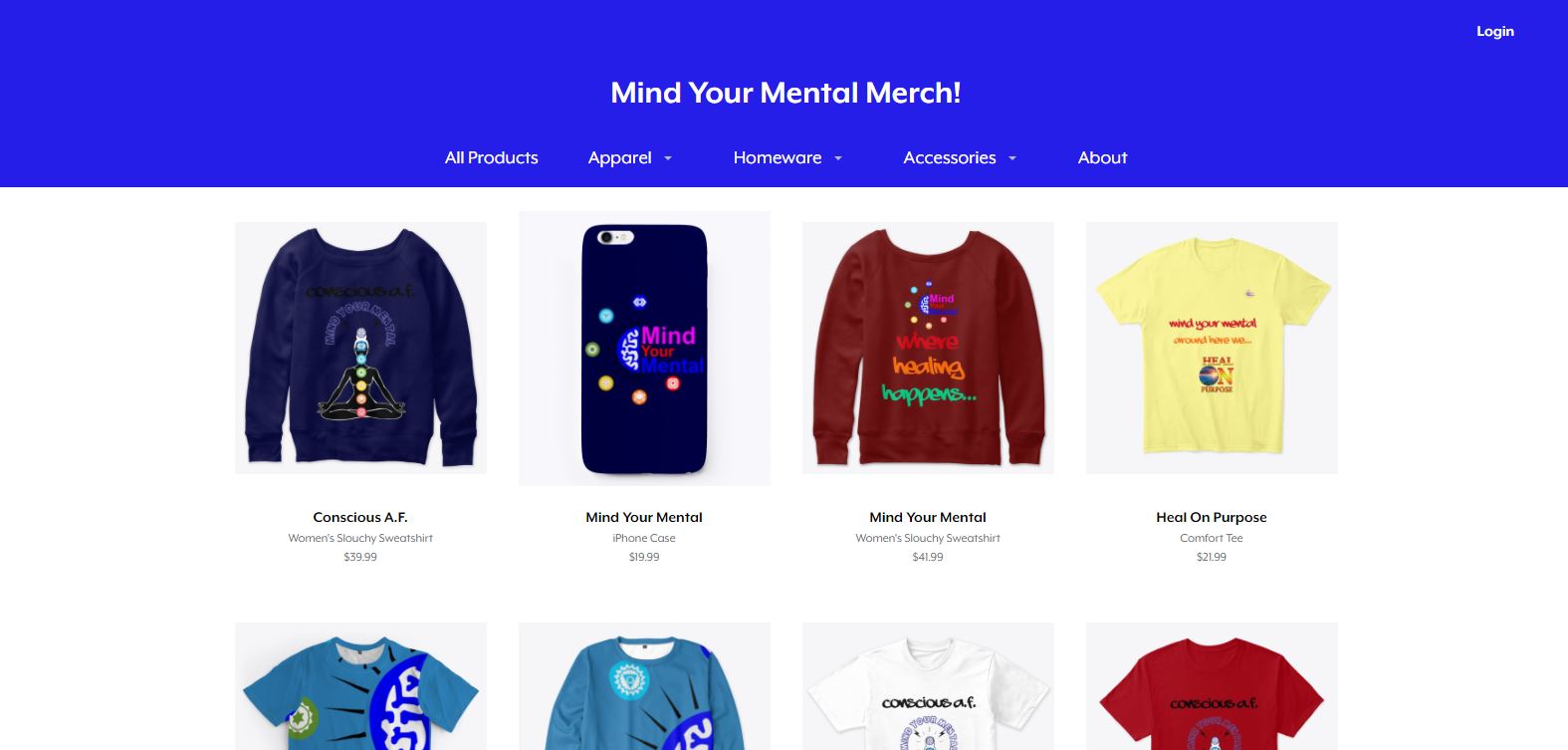 Say it with your chest!
Support by "Rocking Your Wellness" with