SRT
Self-Reconciliation Therapy
A therapeutic modality created specifically to address the needs of  Black women with a history of sexual trauma by taking into consideration their historical background and current lived experiences.
 "A Power Exchange with Your Pain: A Guide Towards Reconciliation with SELF!"
Is the therapeutic framework of SRT. In conjunction with a historical foundation providing context for the need for collective healing, the individual Black woman is guided toward self-reconciliation via education, contemplation,  implementation, and an exploration of alternative healing methods.
Grab the Edu-Guide HERE!
The Four Pillars of Self Reconciliation
SRT consists of four pillars that gradually deepen the persons self-understanding as they go from data collection to body integration. They are invited to go on a journey of self-discovery with a willingness to lean into themselves and explore with curiosity and a willingness to learn.
Acknowledging trauma, identifying patterns, integrating back into the body,  and aligning with the divine within are all part of the process. The four pillars are…
Awareness
Acceptance
Attunement
Atonement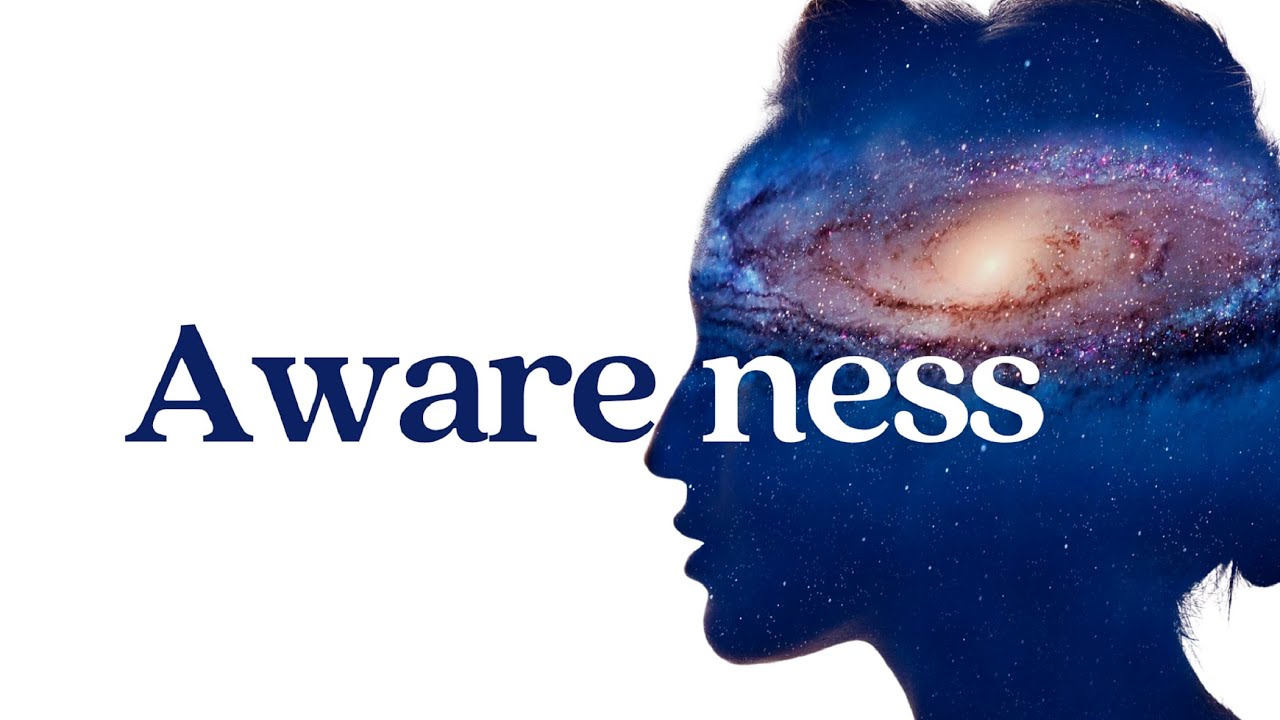 Awareness
Awareness: knowledge or perception of a situation or fact; concern about and well-informed interest in a particular situation or development; the state of knowing something.
Self-Awareness: conscious knowledge of one's own character, feelings, motives, and desires.

Acceptance
Acceptance (psychological): The process of not simply noticing but also embracing one's experience without judgment or defense.
Self-acceptance is defined as "an individual's acceptance of all of their attributes, positive or negative."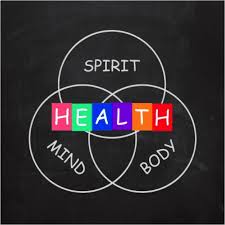 Attune
Attune: to bring into harmony, to make aware or responsive.
Self-Attunement: to bring the mind, body, and spirit into harmony by being conscious of misalignment, the personal practice of bringing oneself into harmony.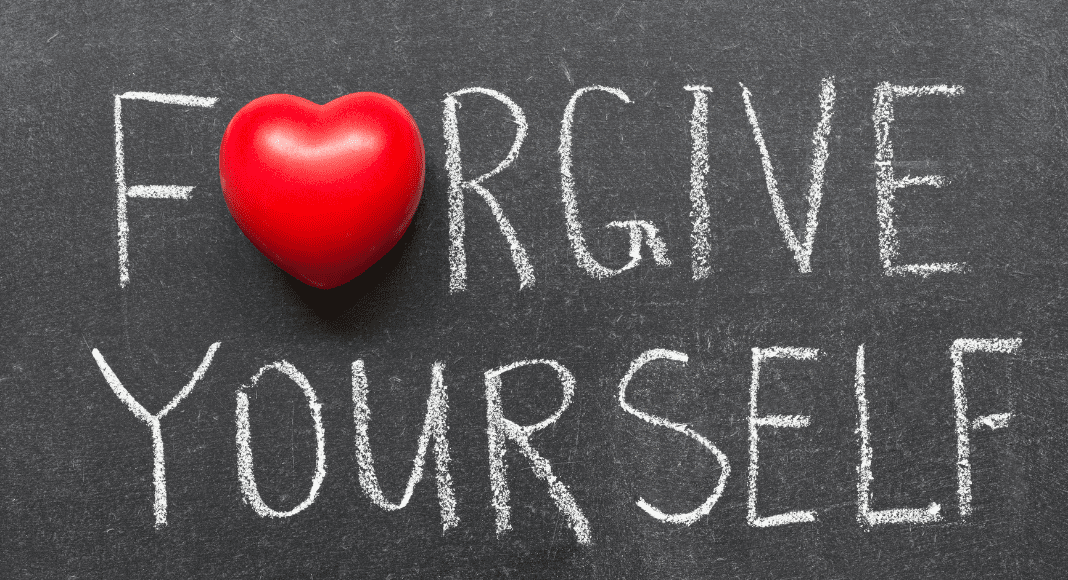 Atonement
Atonement: the process by which people remove obstacles to their reconciliation with God (SELF).
Atonement (also atoning, to atone) is the concept of a person taking action to correct previous wrongdoing on their part, either through direct action to undo the consequences of that act, equivalent action to do good for others, or some other expression of feelings of remorse.
Inviting and inspiring Healing….
#NoMoreSiloSis
Self Reconciliation Therapy is a modality created by Dr. Yulinda Renee to meet the needs of Black women with a history of sexual trauma. 
Based on years of research Yulinda identified a severe gap when it came to providing resources that met the unique needs of Black women's historical background with sexual trauma and current lived experiences.
A lack of authority over the body is the legacy that lives in their DNA. From chattel slavery to current-day debasement, the Black woman finds herself isolated on the island of intersectionality. Rendered invisible are the needs of the Black woman living with conditions uniquely her own based on experiences, unlike any others. This has led to a dearth of resources that centers the Black woman's history of sexual trauma.
In an effort to make the modality available to as many as possible, groups have been created to support women in their process of reconciliaion so that they do not have to navigate the journey alone.
Invitation to enter into a "Brave Space" with Support Circles
An 8- week guided group through the SRT framework
Weekly sessions providing mutual accountability and support
Online and in-person groups are available
The only financial obligation is the purchase of the companion guide "A Power Exchange with Your Pain".
Intimate groups of 10 women 
Dr. Yulinda Renee will facilitate the weekly group sessions
Guided Group
  No More Silo Sis
Yulinda walks women through her framework, Self-Reconciliation Therapy, in a group dynamic she calls "No More Silo Sis Support Circles."
No More Silo Sis Support Circles, were developed to create communal support for Black women who are ready and willing to be seen, known, and understood in totality without judgment as they navigate the process of self-reconciliation. 
Commitment
This is an 8-week group that meets weekly to walk through the 2 phases and 4 pillars of the Self-Reconciliation Therapy modality.
The first four weeks focus on Phase 1 and pillars 1 and 2. The last 4 weeks focuses on Phase 2 and pillars 3 and 4.
Phase 1- Data Collection
Pillar 1- Awareness
Pillar 2- Acceptance
During the first 4 weeks of the group, the women will focus on becoming more aware of their patterns, triggers, and current coping mechanisms by being more present.
Phase 2- Body Integration
Pillar 3- Attunement
Pillar 4- Atonement
During the last 4 weeks of the group, the women will be guided back into the body by cultivating a relationship with their body built on safety and trust.
Schedule
Week 0- Intros and Prework
Week 1-2: Phase 1 Pillar 1
Weeks 3-4: Phase 1 Pillar 2
Weeks 5-6: Phase 2 Pillar 3
Weeks 7-8: Phase 2 PIllar 4
Reflection
INTERESTED IN BEING A PART OF THE NEXT GROUP?
SRT Worksops
Cultural Competence is an ongoing barrier to Black women seeking mental health services, which is why SRT workshops have been developed.
For those interested in learning more about the SRT framework, monthly workshops are available, which will walk you through the 2 phases and four pillars of the Self-Reconciliation Therapy Modality.
Designed for those who work with Black women and are looking to gain more insight into their unique lived experience. These workshops provide crucial information on the Black woman's perspective.
The research and data used to develop the modality will be shared to provide the attendee with historical context to develop empathy and a deeper understanding of the Black woman.
These workshops are no cost, the only financial obligation is the purchase of the book "Healing The Angry Black Woman" which includes the data and research which will be discussed in the workshop.
Worshops are held every fourth Sunday at 5:30 pm Central. Next workshop is scheduled for March 26th. Click the button below to register.